My car is a Hyundai i10
I know, I know, but its only a passing phase.
Actually its a decent thing and it practically runs on fresh air.
The Hyundai i10 is a year old or so and its getting me through a difficult patch.
I am hoping to upgrade next summer, but, to be totally honest, I may get delay things and get a new one of these cars in two or three years.
I have noticed the car doesnt grip the road like mi Nissan Micras always did.
The jury is out on this one.
Here are a few pictures of a similar car but not necessarily the same colour as mine.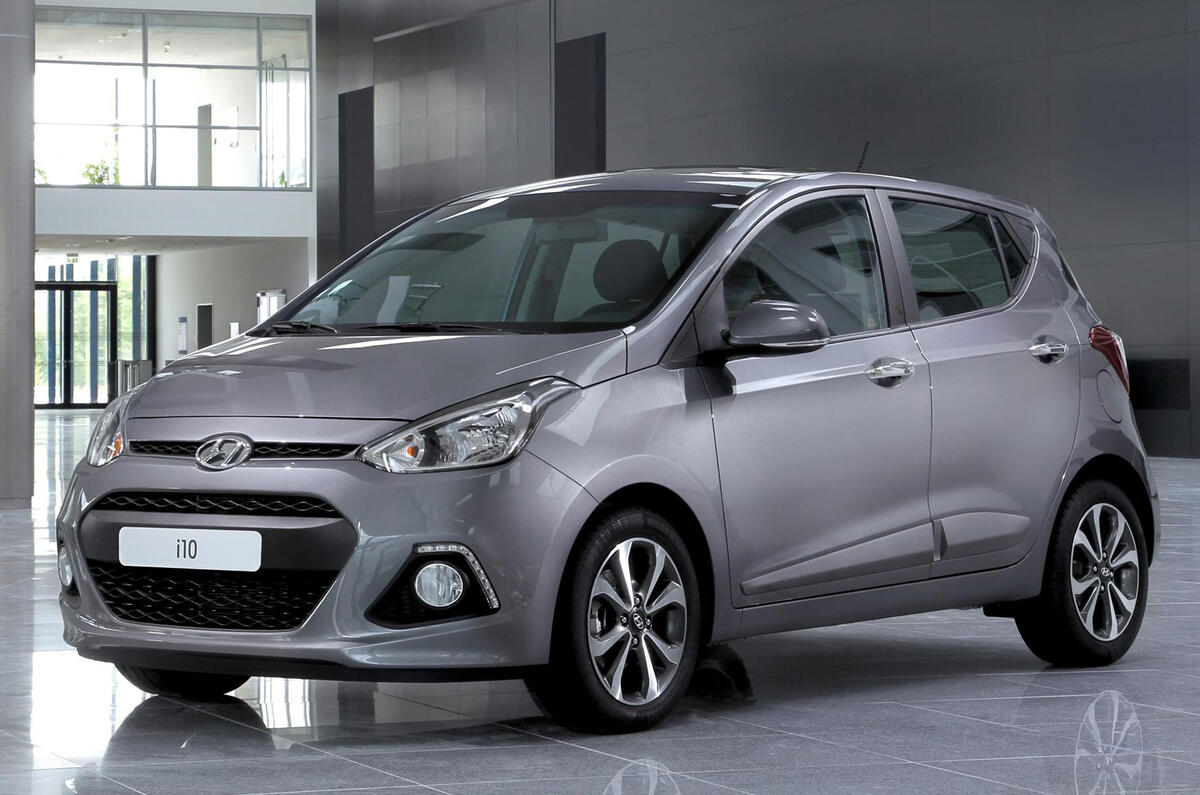 The interior of my Hyundai i10 is exactly like this: